EPRA Team
Sophie Kroiss, BA BA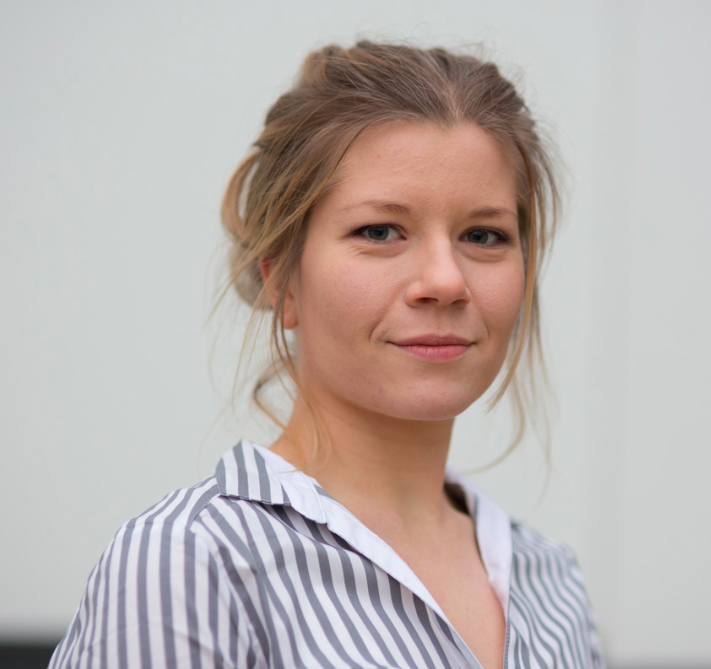 As of July 2017, Sophie Kroiss supports the European Peer Review Association as aproject assistant and translator. She works for the two ongoing projects "Peer Review VNFIL Extended" and "QualiTools for IT trainers". In addition, she helps to develop and strengthen the international network of EPRA.
Sophie studied Transcultural Communication at the Centre for Translation Studies in Vienna and is
fluent in German, English and Portuguese. She has been working as a tutor and learning facilitator for
adolescents since 2015.
Anita Leutgeb
Anita Leutgeb is a trained high-school teacher with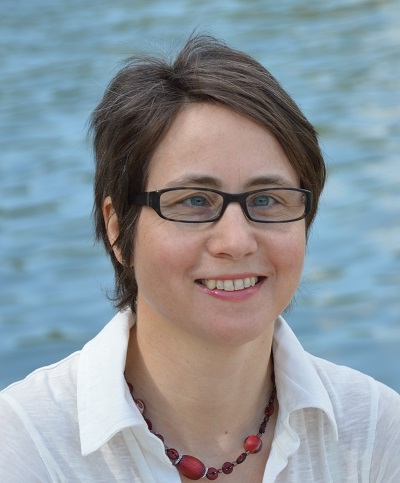 more than 15 years experience in international development and adult education.
Since 2014 she has been working as independent researcher, evaluator, project manager and trainer. She is
a member of the European Peer Review Association and supports the association in network and project management.
Anita is fluent in German, English, French, Italian,
Spanish and Portuguese and loves to work cross-culturally.